Aphrodite - Our new Greek opal jewelry collection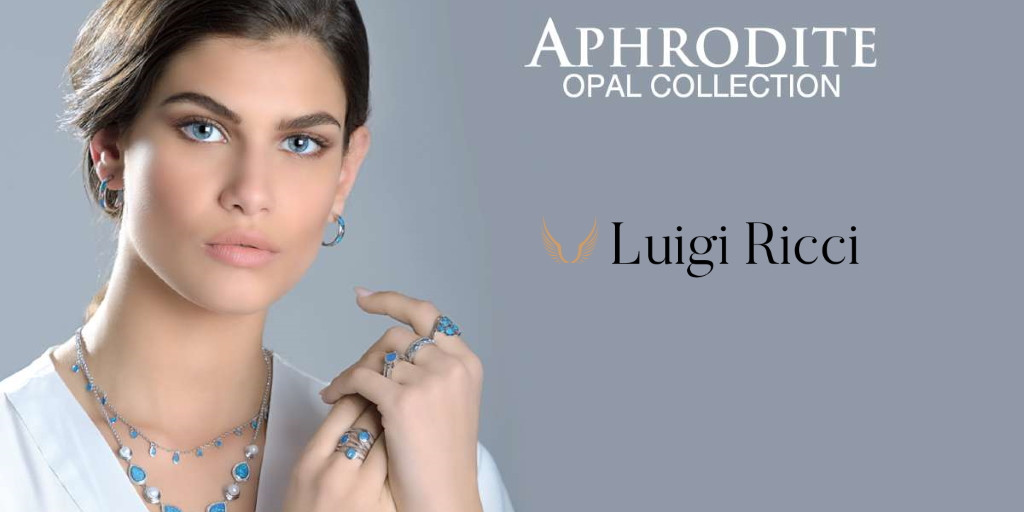 We introduce our new Greek opal jewelry collection Aphrodite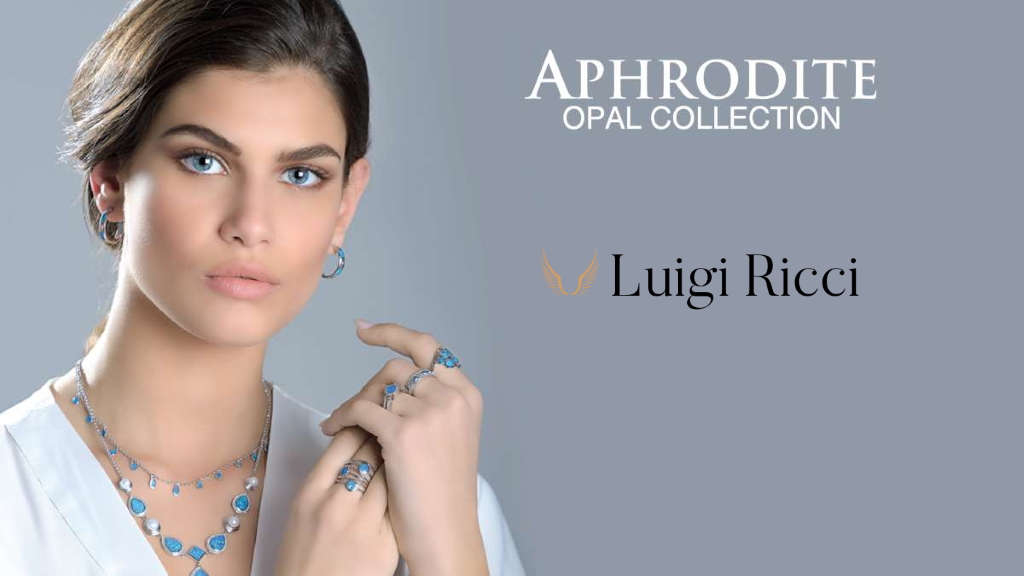 As Aphrodite - the Greek goddess of beauty and love comes from Greece, so does our brand new Greek opal jewelry collection Aphrodite.
Handcrafted Greek opal jewelry with 925 Sterling silver
Our Greek opal jewelry is handcrafted and consists of 925 Sterling silver with blue, white, pink and fire opal stones.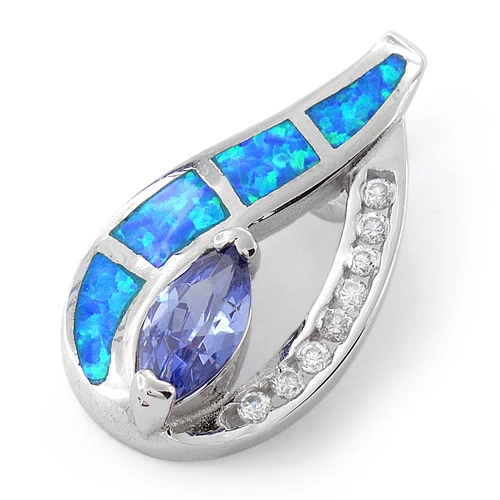 925 Sterling Silver
Our silver necklaces and pendants with opal stones, come with 925 Sterling silver and the authenticity, appear through small engraved stamps in the jewelry with "925". 925 is a designation that the jewelry and the material consists of 92.5% pure silver. The remaining 7.5% typically consists of metals such as copper.
About opals
About opals
Opals come in many different colors and are gemstones that sparkle throughout the colors of the rainbow in the stone cavity of the opal stone surface.
It is not yet clear exactly where opal has its true origin. There is evidence to suggest that the name Opal originates from the Greek word "opallios" or from the Roman word "opalus" dating back to around 250 BC. In ancient Greece and Rome and in the rest of the world, opal jewelry was some of the finest and most prized jewelery varieties and precious stones.

The legend of opal
In addition to its beautiful exterior, the opal stone was also attributed to its various healing and metaphysical properties. According to the legend, opal is believed to bring qualities such as happiness, protection and increased intuition to the wearer. Opal was a symbol of hope and purity for the ancient Romans, and the Greeks believed that the opal jewelry gave its wearer the ability to look into the future.

How fast is the delivery time?
We deliver within 3-5 days Worldwide with GLS. We offer free delivery from 100 EUR on all orders.
Questions for our Greek opal jewelry?
If you have any questions about our opal jewelry, we are always ready by email, phone or our online customer chat which you will find in the right side of the website.
See our Aphrodite opal collection here
Related posts

Luigi Ricci offers luxury wrist watches for men and women at affordable prices We have...