The Luigi Ricci mens quality watch collection - Affordable luxury watches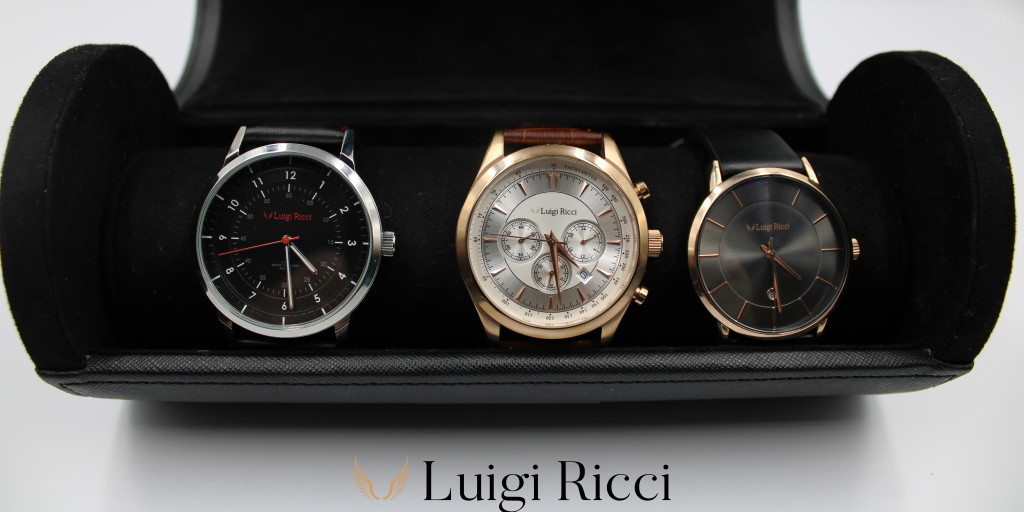 The Luigi Ricci mens watch collection offers quality luxury watches at affordable prices
The Luigi Ricci mens watch collection at this writing point consists of the three watch models: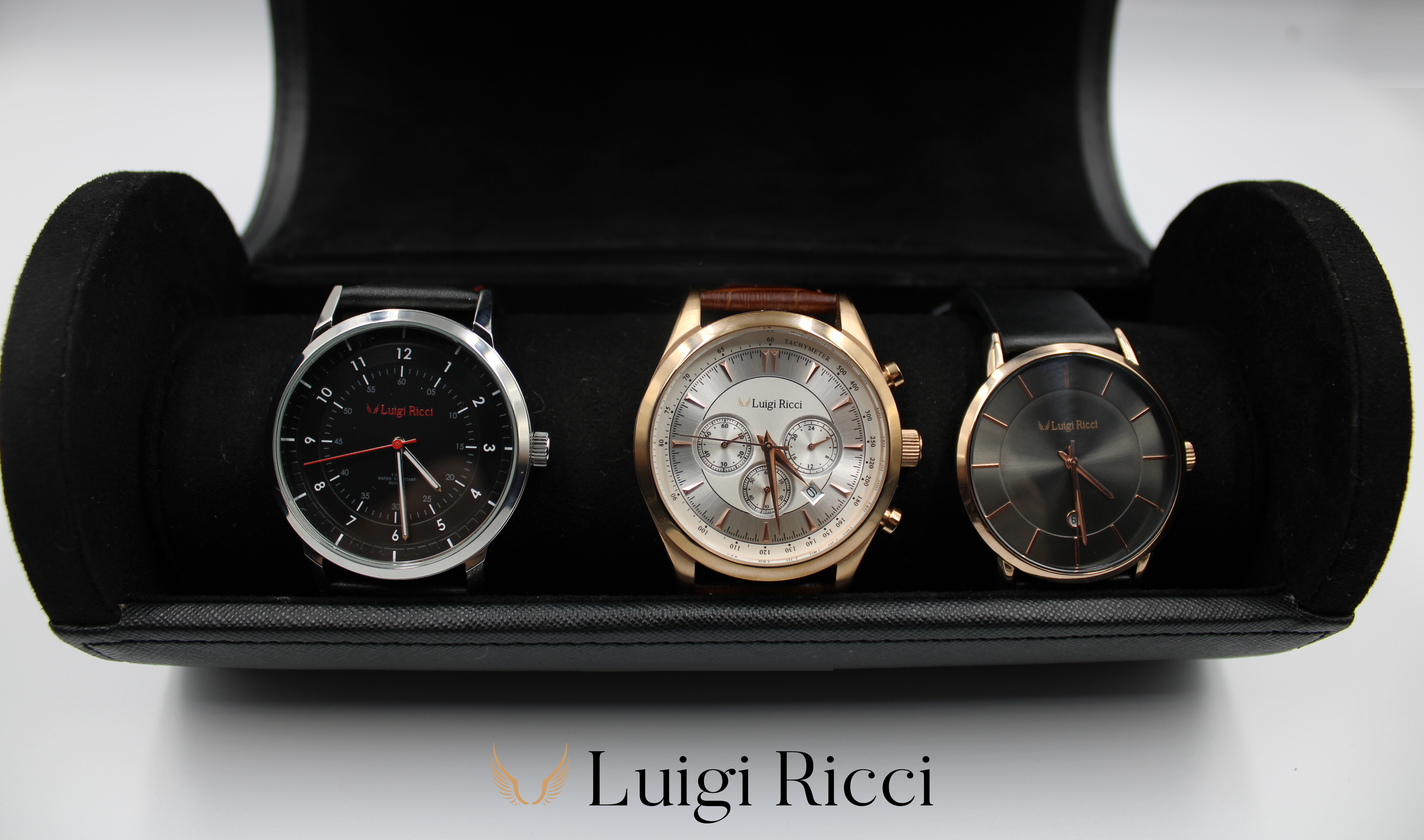 Common for all three models is their high quality materials and elegant and classic designs with a sporty twist. All models consists og either Japan Miyota (CITIZEN) or Seiko movements and use the finest stainless steel 316L to produce the cases. Also common for the watch models is their use of the finest quality leather straps adding an exclusive and classic look.
How to afford a Luigi Ricci luxury watch?
What is special about the Luigi Ricci brand is that by managing our whole supply chain in a smarter way we are able to offer our watches directly to the end customer from our production facilities to our warehouse and directly to the end customer. Also by cutting unnecessary middle men we are able to transfer those cost savings directly to the customer in the form of up 10x lower prices than traditional watch brands selling the exact same quality materials and movements for.
Our Luigi Ricci watch collection starts from only 95 EUR!
Start your own watch collection and see all watches here
Related posts

Luigi Ricci offers luxury wrist watches for men and women at affordable prices We have...